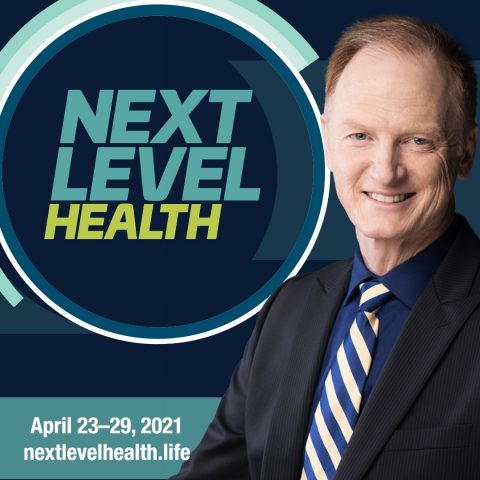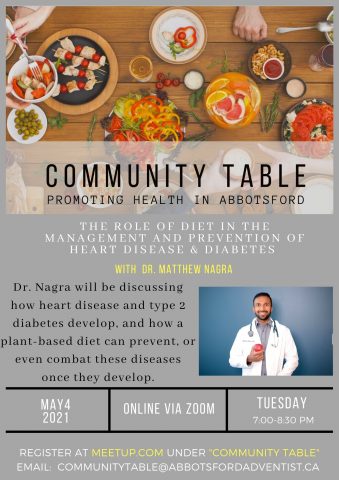 Oh Taste and See monthly newsletter is all about helping to inspire you on your journey of health. Health IS wealth! It allows us to be able to enjoy time with those we love and experience life to the fullest:  physically, mentally, socially, and spiritually. We hope you enjoy the newsletter and feel free to share with your friends and family!
Monthly Health Tip- Sunlight
"Truly the light is sweet, and it is pleasant for the eyes to behold the sun" (Ecclesiastes 11:7) 

In order to enjoy health and cheerfulness, the body and mind also need sunlight. Sunlight improves your mood and it signals special areas in your retina to trigger the release of serotonin. When natural sunlight penetrates the skin, it triggers the body's production of Vitamin D, also known as "the sun vitamin."  Vitamin D has several important functions:  it helps with the growth and development of healthy bones and teeth, protects against inflammation, lowers high blood pressure and improves your brain function. But most of all, Vitamin D dramatically supports your immune system.  A recent study showed that 80 percent of those diagnosed with COVID-19 were Vitamin D deficient and those who are most susceptible to COVID-19 were those with low Vitamin D levels. 
  
According to Dr. Robert Heaney, Professor of Medicine at Creighton University and a world authority on clinical uses of Vitamin D, children should be taking a minimum of 2,000 IU of D3 daily while most adults need an average of 4,000 IU daily. If you don't know what your Vitamin D level is, ask your doctor to have it checked.

For a more comprehensive protocol of natural strategies, see www.DrYoungberg.com.
Next Level Health covers topics ranging from improving the immune system, reaching peak mental performance, increasing energy, optimizing nutrition, levelling-up physical fitness, improving relationships, to enhancing emotional wellbeing! Each day at 4:00 pm PDT, a new video will be posted!

Click the below link to access these informative, 30-minute videos!
Instant Pot Cauliflower and Butternut Thai Curry
Grilled Red Pepper Pesto Pasta
"I have come that they might have life and that they might have it MORE abundantly!" John 10:10
Copyright © 2019 Community Table by the Abbotsford Seventh-day Adventist Church Lifestyle Centre. All rights reserved.
You are receiving this email because you opted in via the Community Table events.

Our mailing address is:
Abbotsford Seventh-day Adventist Church
1921 Griffiths Road
Abbotsford, BC V2S 6H3
Want to change how you receive these emails?
You can update your preferences or unsubscribe from this list.