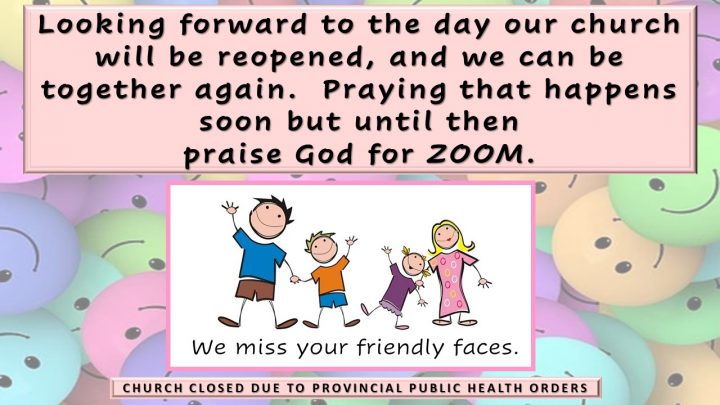 In accordance with BC Conference, our building is closed for worship.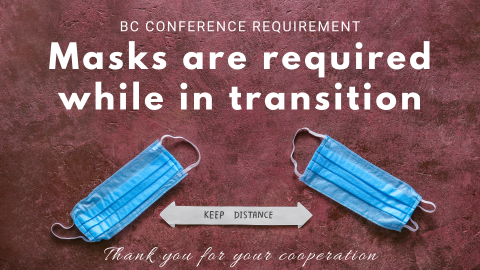 (Updated November 6, 2020)
Thank you for your patience and compassion as we navigate this unprecedented time. We are constantly learning and doing our best to implement whatever is necessary and required by our province to be able to meet in a safe manner.
Please keep your eye on this page and our e-newsletter as we will update it as information becomes available and decisions are made. Thanks for sticking with us.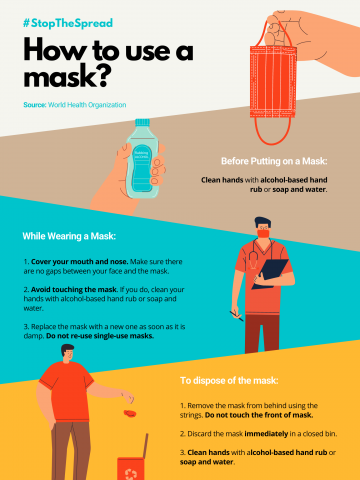 ** Please bring a masks with you.**